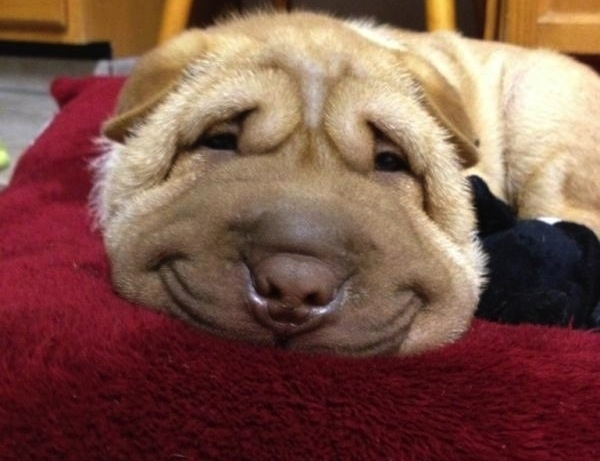 Think of those people who have made a difference your life and why.
Now when was the last time you thanked them?  Or have you ever?
Sometimes we wait for special occasions.
Sometimes we withhold, not wanting to feel exposed and vulnerable, fearing the person will laugh off our expression of gratitude and love.
Sometimes we tell ourselves, "They already know how I feel.  I don't have to say it".
Sometimes we think have time to get to it.
How would you feel if they died today and you never shared your thoughts and feelings?
Think of what it would be like to receive a hand written note from someone, telling you why they love you, what they've learned from you, how you've made a difference in their life, and what they wish for you…how would that feel?
How would you feel if someone who is full of love and gratitude for you, but was afraid to tell you?
Take the time to write this note to those people in your life.  Hand written.
Mail it to them without expectation of a response.
You will make them smile
Your note will be treasured.
Two hearts will be filled.